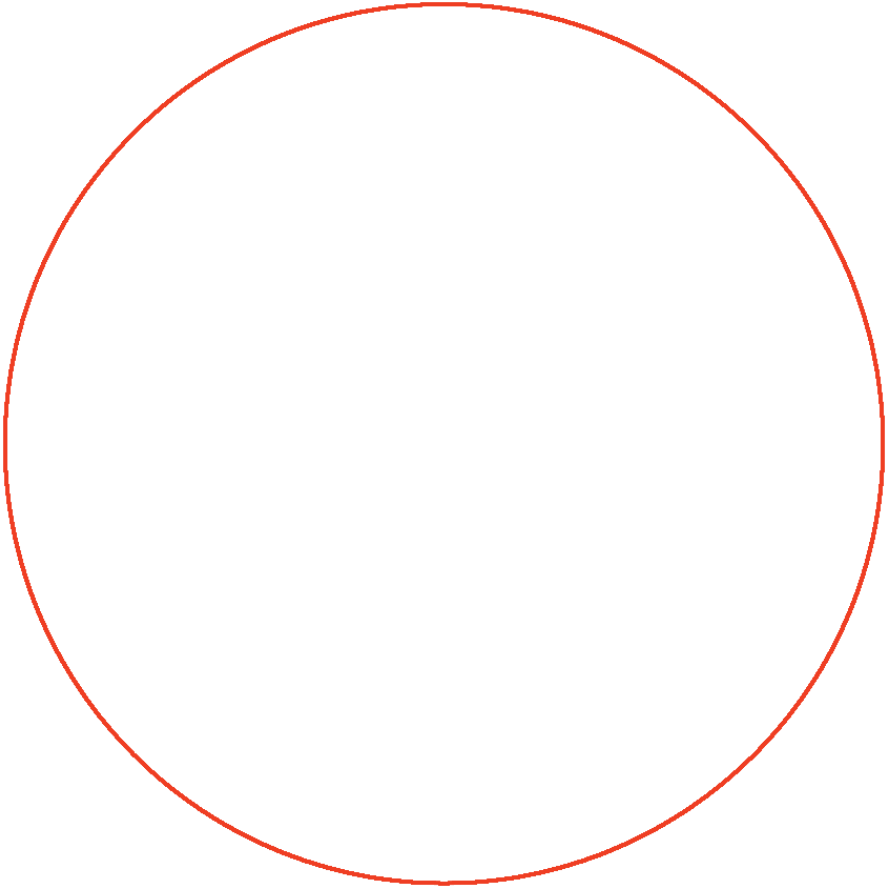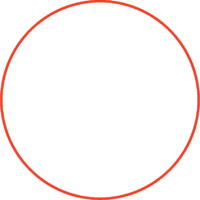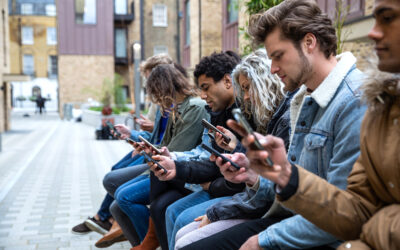 The Age of Information is a rapidly evolving one, shaped both by, and in response to, its users. As each social platform changes, so does its community and the conversations it hosts. But what does this mean for marketers? A recent study from Environics Research...
CONTACT US
LET'S BUILD YOUR DIGITAL JOURNEY.
Every journey starts with a single step, and yours could begin with a conversation. Our goal is to partner with you in creating impactful, digital narratives that resonate, and ultimately, convert. Whether it's a question, a business proposal, or just a simple hello, we're here to listen, guide, and collaborate.
Your Free Consultation Awaits
Sign up for a FREE consultation with our team of experts. Let's discuss your goals, aspirations, and how we can elevate your digital presence together.