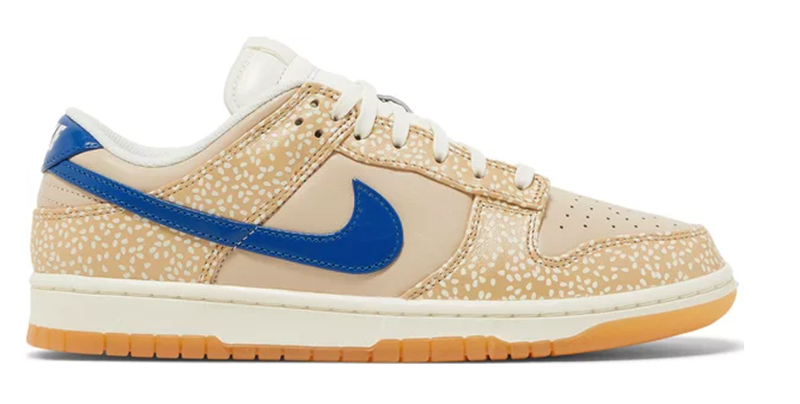 Footwear is so hot right now.
Look no further than some of the most recent drop marketing collaborations: 
McDonald's Canada partnered with Crocs for a limited-edition line of shoes, socks, and "Jibbitz" charms inspired by retro McD's mascots Grimace, Birdie, and the Hamburglar, according to a press release. "We love how passionate our guests are about their McDonald's orders, and with this Crocs collaboration they can now boldly express themselves through their footwear," said Alyssa Buetikofer, Vice President and Chief Marketing Officer at McDonald's Restaurants of Canada. 
The McDonald's x Crocs collab not only leverages shared brand love – it also supports Ronald McDonald House Charities® (RMHC), so you can feel *extra* good about your McPurchase! The collection officially dropped November 14th.
Crocs not your thing? How about Nike's sesame seed Montreal bagel-inspired dunks, the Nike Dunk Low PRM "Montreal Bagel," released back in January.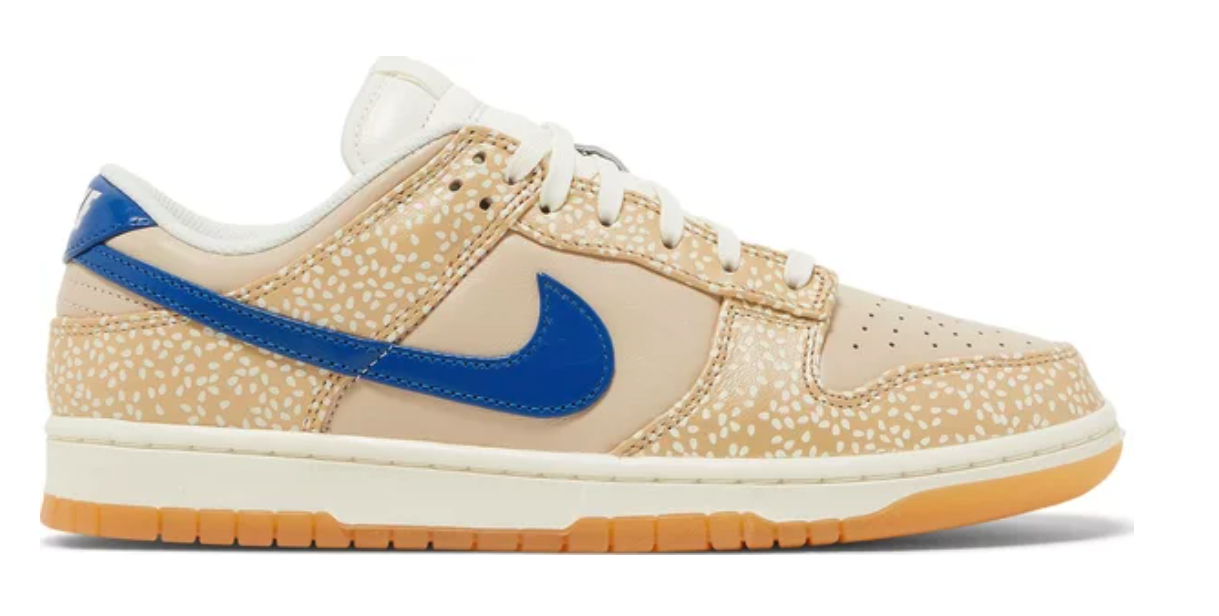 Or Burger King Brazil's "Collab Born From Fire" with Fila, for a collection inspired by Burger King's flamed grilled goodness.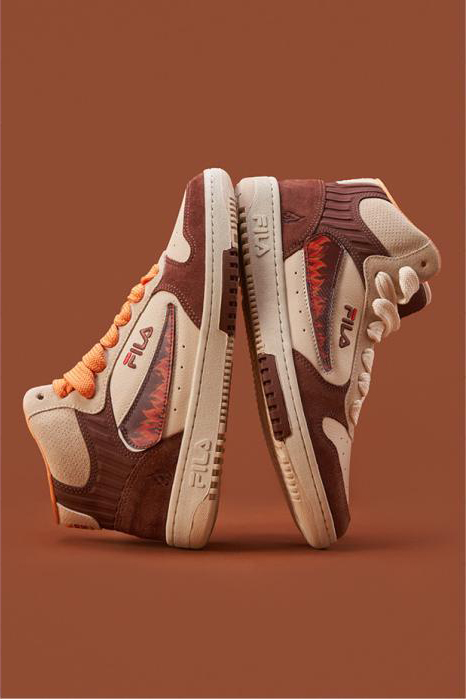 Do you know what else is so hot right now, though? Brand collaborations in general. Which is, of course, all part of a bigger picture trend that has to do with the changing relationship between brands and their consumers. 
According to Marketing Dive, collaborations like these demonstrate how brands "continue to look to fashion and culture as a way to connect with younger consumers who are ad-averse but not brand-averse." 
Those bold italics in the quote are ours, because this is a really important distinction to make. People know they are being marketed to. They have for some time now. In fact, consumers currently have more power than ever; as a result, the evolving nature of the brand x audience relationship has necessitated that brands no longer talk at their consumers – but rather, engage in an ongoing dialogue. It's a conversation, a feedback loop, where consumers help inform brand decisions, and vice versa, for a scenario where both parties win. 
With younger demographics specifically, digital natives who have become consumers themselves, it benefits both brand and audience – an audience wary of ads in the traditional sense, but who are increasingly brand loyal and fashion forward – to keep the communication lines open. 
And in case you're wondering, yes. This goes beyond fashion finds.
Tim Horton's, Canada's biggest home-grown fast food chain, teamed up a few years back with Canada's (arguably) biggest home-grown pop star, Justin Bieber, to create a limited-edition doughnut collection called Timbiebs Timbits. According to Tim Horton's CEO José Cil, the Timbits x Bieber collab was "one of the more successful traffic-driving initiatives in recent memory and outperformed our internal expectations."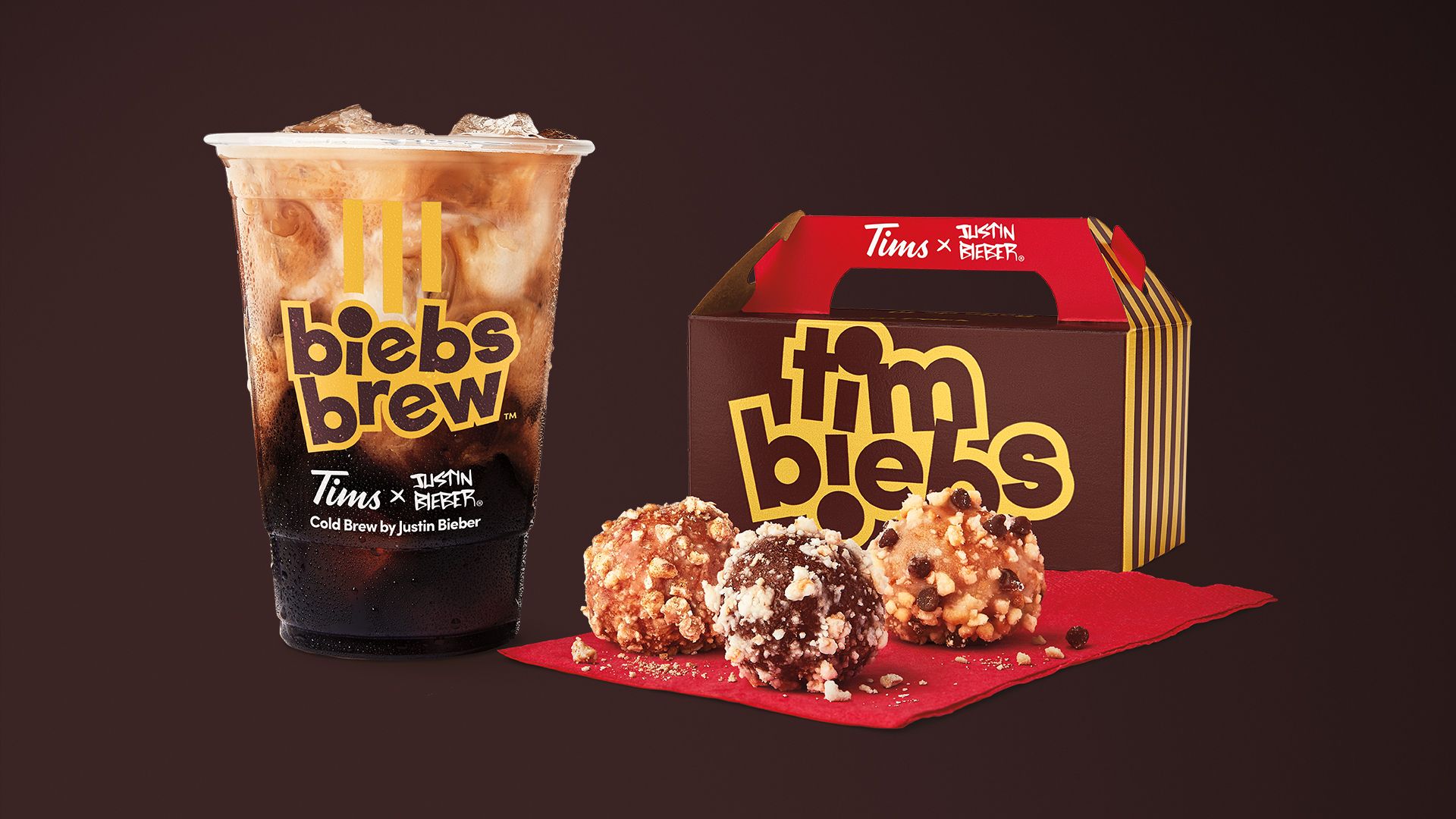 But wait, there's more! And it gets even weirder. 
Amsterdam's Van Gogh Museum recently teamed up with Pokémon – yes, that Pokémon, we don't know anyone else by that name – for a collection of post-impressionist paintings of the beloved Japanese "pocket monsters."
The exhibit itself was popular enough, but, unsurprisingly, the online merch became the subject of a real life "gotta catch 'em all," attracting so much traffic that it took the Museum's site down, and they had to reschedule the drop indefinitely. We're legitimately curious if Vincent would have been cool with all this.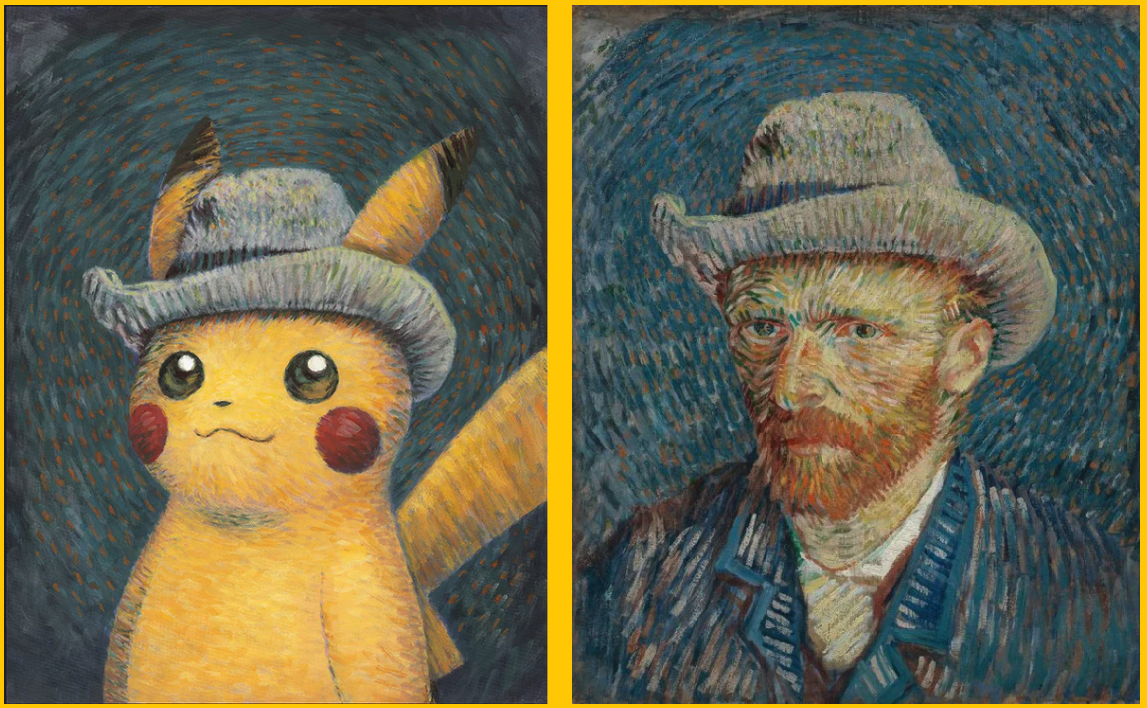 Oh, and let's not forget that time Star Wars teamed up with CoverGirl makeup for an exclusive collection where fans could choose between a dark side or light side colour palette. What a time to be alive!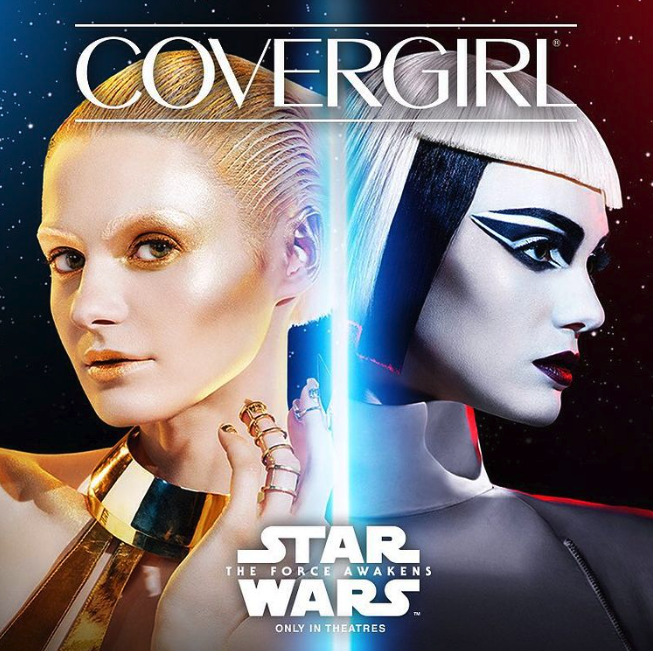 This is just a small sampling of what happens when brand loyalty is leveraged. But it yields an important insight to consider before embarking on any marketing journey: Consumers do not want to be talked at. They want to have a conversation with you. They want to know that you know that they know what they want. (Read that again.)
And what they want, above all, is to be heard. To know that you "get them." That's what everyone wants ultimately, isn't it? Effective marketing is an exercise in psychology as much as it is about creation and execution.  
But it's also an exercise in being human. 
Building hype is only half the battle. Take the time to really know your audience, and listen to what they have to say. Collaborate with them. If you can do that effectively, trust us, you'll know. 
We're all just people, after all. 
Unless you're a bot. But that's a post for another time!