The biggest question we get from our clients after we claim their listing(s) across Tier 1 online directories is, "How do we optimize our listing now?" One of the best strategies to keep Google interested in your listing is to have a steady stream of reviews trickle in. So how do you do that? Well, it's important to know your Google Place ID so you can point people to your listing. Luckily, there's a little tool available from Google that allows you to find your unique Google Place ID. Once you're there, the rest should be quite easy. Just enter your location in the search bar and Google will straight up hand over your place ID. Here's ours for 10|20 Marketing: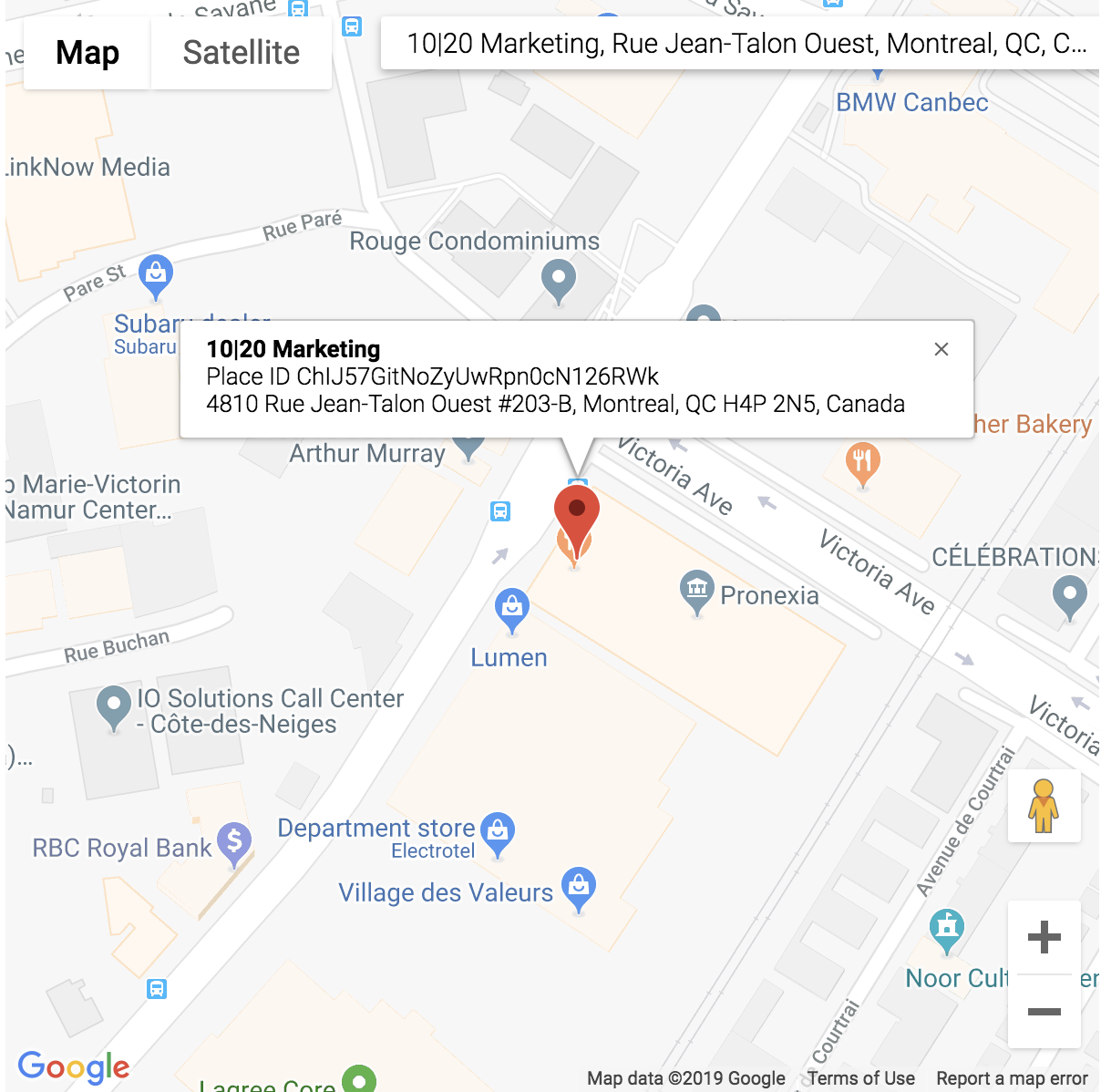 ChIJ57GitNoZyUwRpn0cN126RWk
So now that you have your Google Place ID, what do you do next? That's easy too! You're just two steps away:
Copy your Place ID, which you'll see beneath your business name.
Add your Place ID to the following URL to create your link: https://search.google.com/local/writereview?placeid=<place_id>
Using this example, the link for our business is:
https://search.google.com/local/writereview?placeid=ChIJ57GitNoZyUwRpn0cN126RWk
You'll see that we've just removed the <place_id> placeholder, including the brackets, and replaced it with the ID we found using the Google Place ID tool.
Next, you'll want to embed that link into an email or text that you'll send to the people whom you think will give you a fair review. Monitor for new reviews and respond with a thank you right away.
Building Online Reviews Is Worth Your Time
If you're wondering why you should go through the trouble, there are many reasons why building online reviews are worth the effort. The benefits are tangible over time. Here are some other posts we've written on the topic. Let us know what you think and if you've used the Google Place ID tool in the past!