A very important part of our onboarding process is gaining access to our client's Facebook Business page. This post serves as a how-to for those who already have a Facebook Business page and are looking to add 10|20 Marketing as a partner.
1. Log into https://business.facebook.com/
2. Make sure you see Business Settings on the top left. If not click on the three lines at the top left and choose Business Settings on the very right
3. Under People and Assets click Pages
4. Click Assign Partner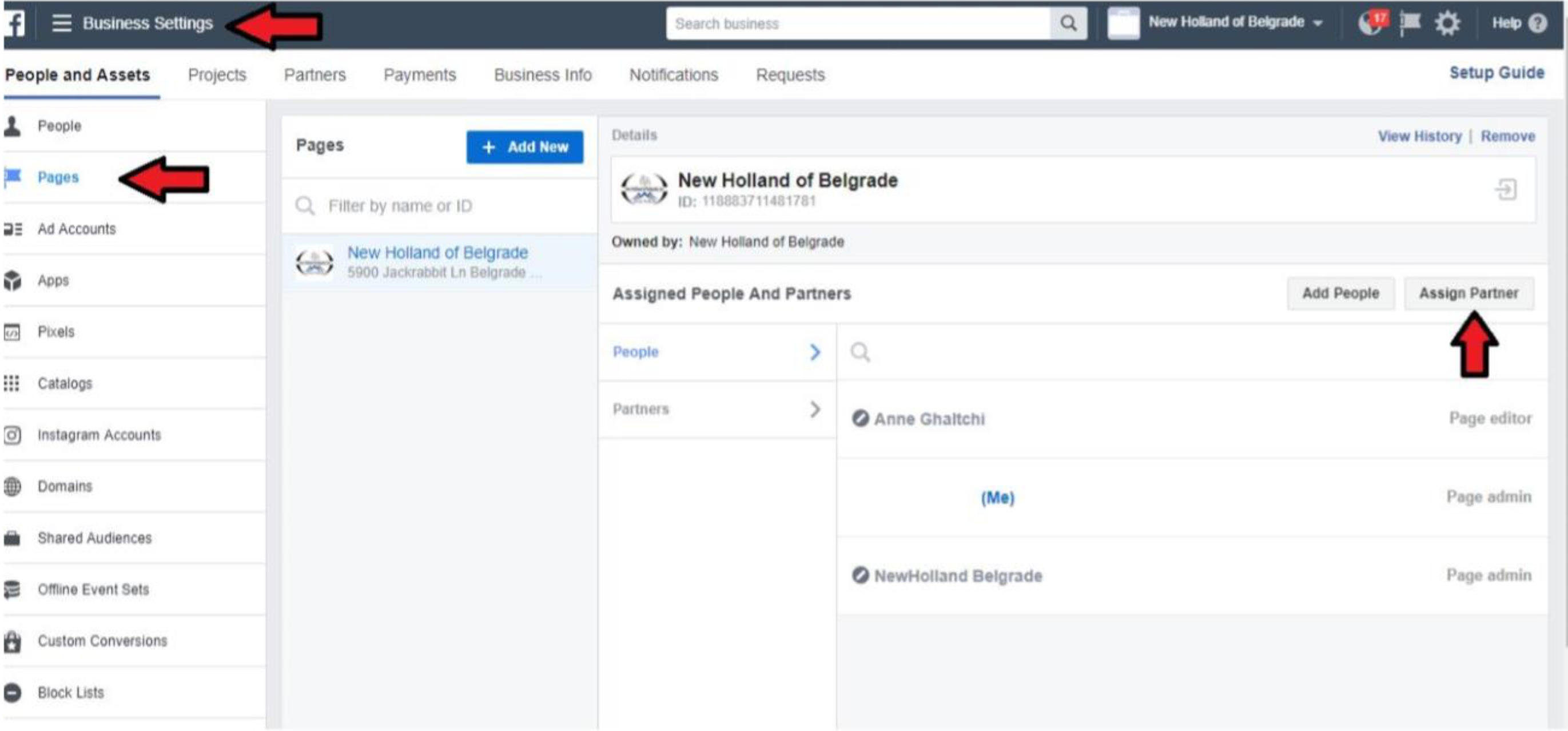 5. A pop up titled Connect Partner to Page will appear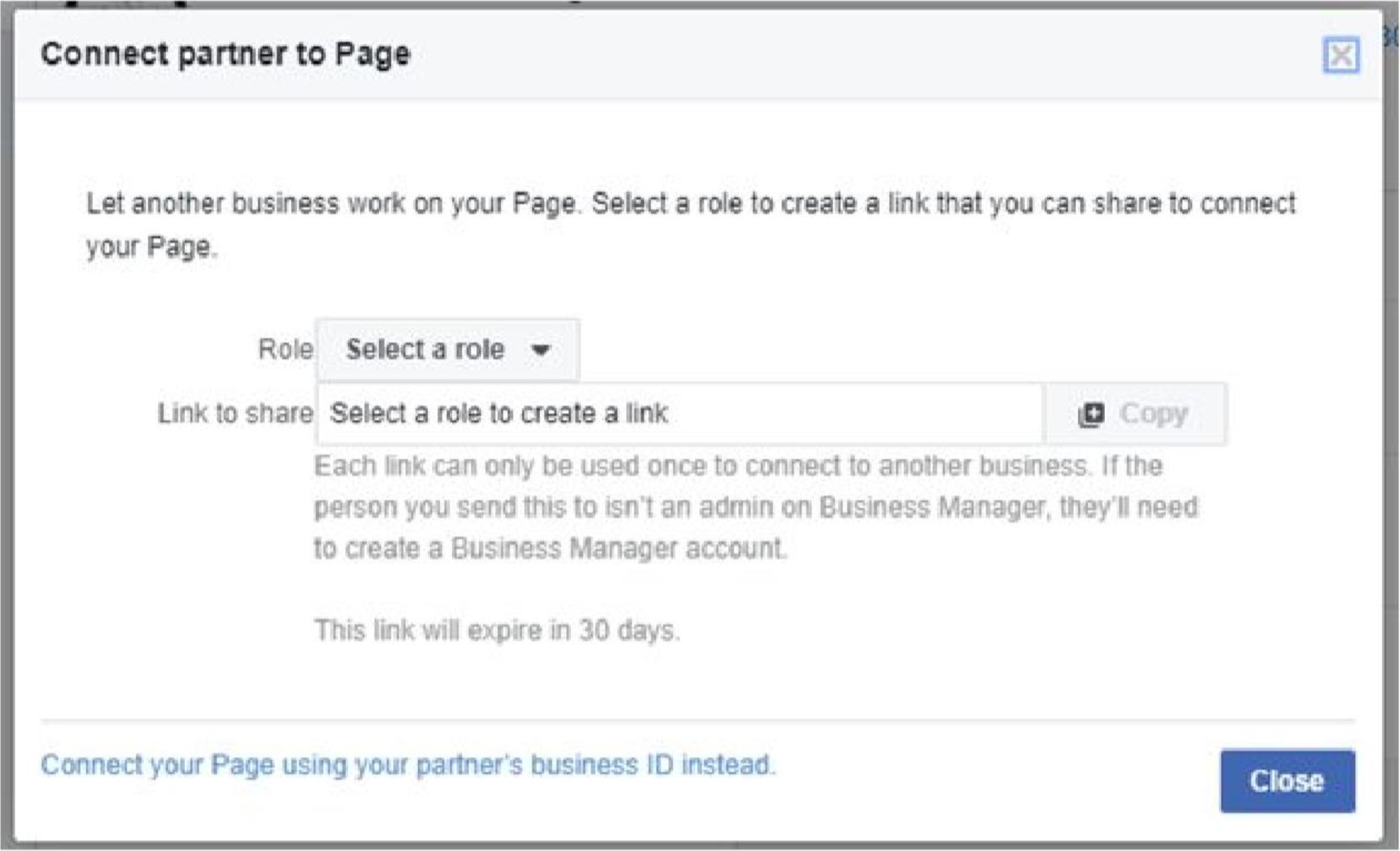 6. Click Connect your Page using your partner's business ID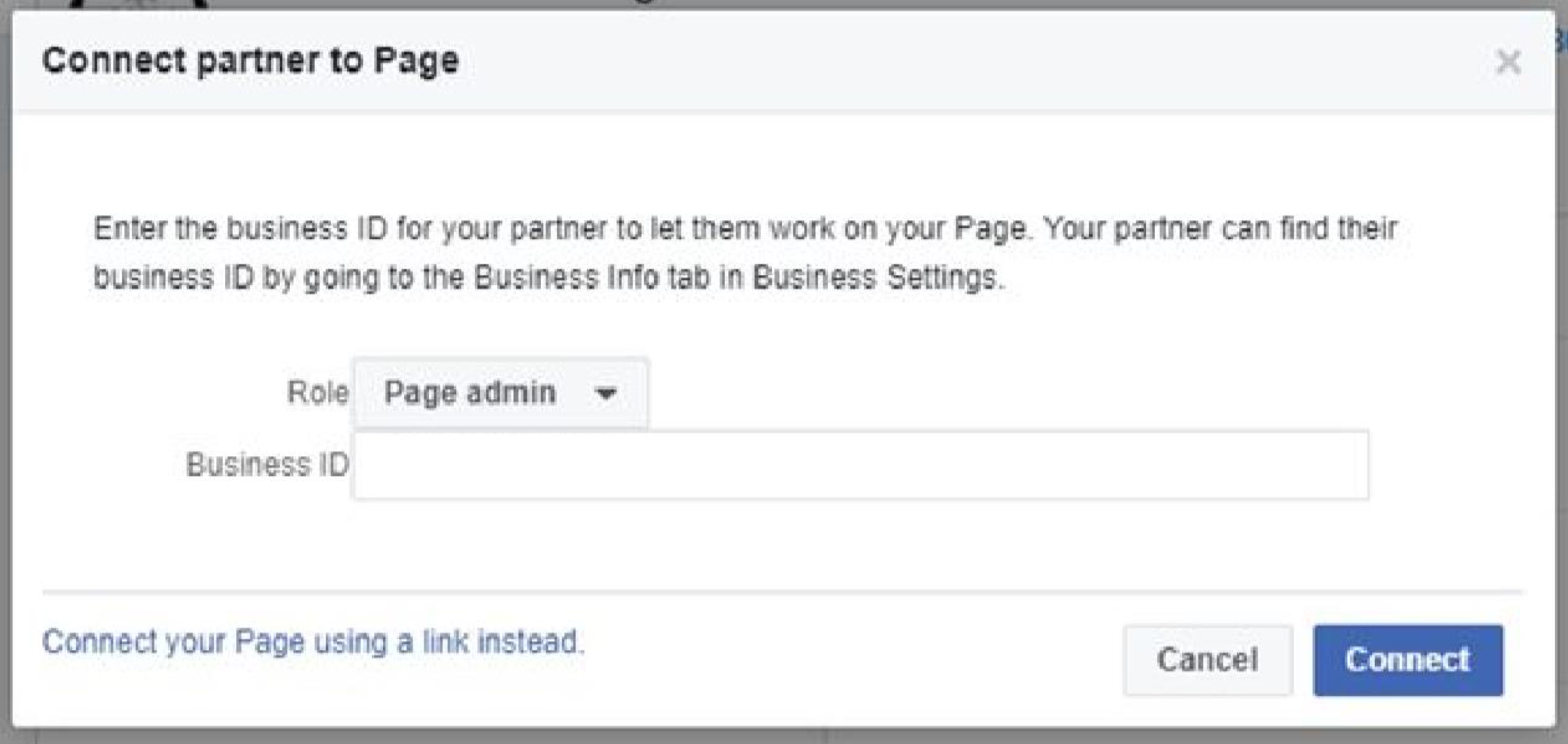 7. Choose Page Admin as a Role
8. Add The Business ID provided to you by your account manager.
9. Click Connect.
You have now added us as partner to your page! Once we have access to your page, we'll be able to ensure that the business information you provided to us is the same as on the other directories we'll place your business on and ensure that your page is monitored for changes moving forward.