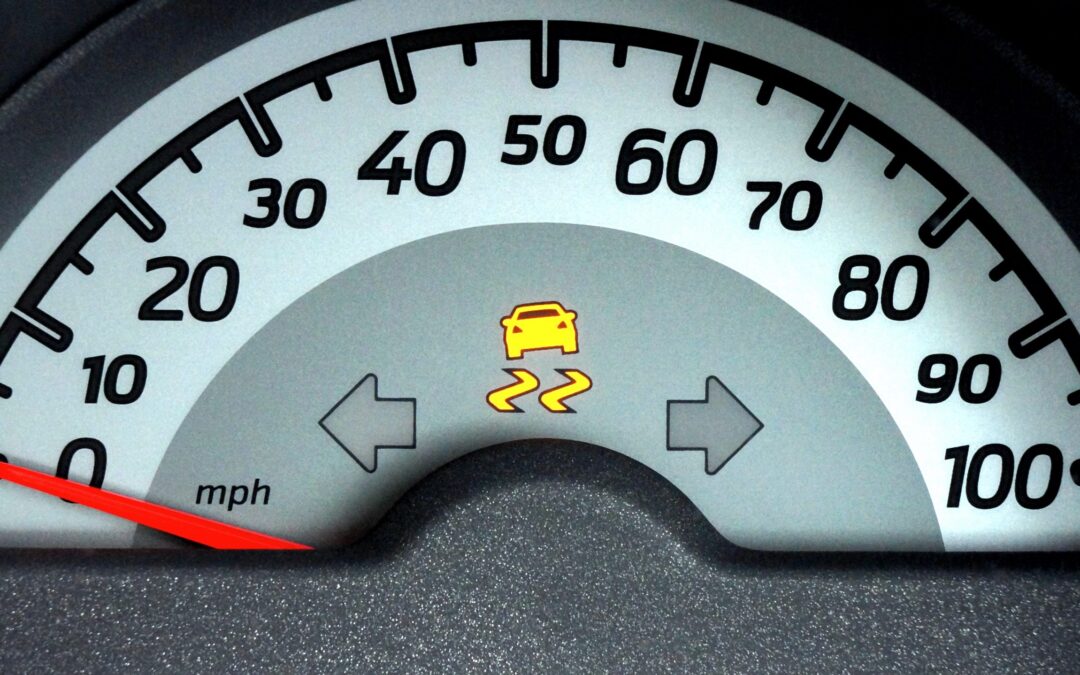 Whether you have one location or multiple, generating traffic to your car dealership is just as important as increasing traffic to your website. Yes, we know that it can sound like two very different goals, but they don't have to be in all honesty. Here are some of the tools and tactics we recommend including in your marketing strategy to ensure that you increase your car dealership's visibility.
Geofencing Targets Your Ideal Clients
Geofencing puts a virtual fence around a specific location – for example, a competitive car dealership – and serves ads to the smartphones of people who enter the fence perimeter, presumably, your ideal customers. The ads then let those people know about a sale you're having, new inventory, or anything else that would encourage them to visit your dealership.
Geofencing helps drive foot traffic to your dealership, but it also helps with brand awareness and recognition, since people see your ad. It can also help drive traffic to your website, as the display ad is clickable on a smartphone. 
Use Google Ads To Generate Valuable Leads
Google Ads uses keywords to show an ad to your ideal clients. To rank, or show up, on the first page of search results differs in cost depending on the keywords used, but it's a great way to guarantee brand awareness (because people will see your ad), and you only pay if someone clicks on it and visits your website.
Google Ads can be used to drive three main actions: visit your dealership, call your dealership, or visit your website. You can even kill two birds with one stone by sending people to your website to book an appointment at your physical location. 
Social Media Marketing Increases Awareness Of Your Business
Social media for business has come a long way in the past couple of years. It's no longer just about posting pictures or updates. Platforms like Instagram give you tools to help your dealership get found, drive more people to your website or find your physical location. Hashtags, location tags (that open in Google Maps), a call button, an email button, a link to your website, and searchable name and username fields – these are all features that are built into the platform to help your business grow.
Social media accounts also appear in search results, so having optimized social media platforms can help your business visibility off of those platforms, too. You can also enable paid advertising strategies on these networks to get more out of your social media presence, often with the same goals as Google Ads. 
Content Marketing Is The Engine That Generates Trust
Content Marketing is when you create content (in the form of blogs, YouTube videos, infographics – whichever type you choose!) to share valuable information with your ideal clients to build trust with them and encourage them to take profitable actions. 
Content marketing helps in two ways: 
By adding new content to your website (with a minimum of 300 words), you signal to Google to come back and crawl your site, helping with your SEO (search engine optimization) rankings.

The more valuable information you share freely with your audience, without selling to them directly, the more you build trust with them and the more likely they are to come to you instead of a competitor when they are ready to buy.
An example of relevant content might be a blog post titled, "3 Reasons Why it Might be Time to Invest in Winter Tires". Then, to expose your content to a broader audience, use social media to distribute your content to an even wider audience.
Local Listings Management Cost Little For Big Returns
Several online business directories help dealerships become more visible and send people to your website. These include Google My Business, Facebook, Apple Maps, FourSquare, N49, Hotfrog, ShowMeLocal, Uber, TomTom, and many, many more.
These online profiles include essential information about your business, like a website link, physical address, hours, and phone numbers. When you have active listings on these directories, it helps potential customers call, get directions, click through to your website, or share details about your dealership with others.
Consistency across several business directories helps validate your business for each one, which impacts your overall SEO rankings, making your locations more findable.
Listings Management is part of a suite of marketing services 10|20 Marketing can help your car dealership with, whether the end goal is to increase foot traffic, website visitors, or both.
If you're interested in learning more about some or all of these marketing solutions, or ones we didn't list here, contact us or give us a call Toll Free: 1-888-388-1020. We look forward to hearing from you!