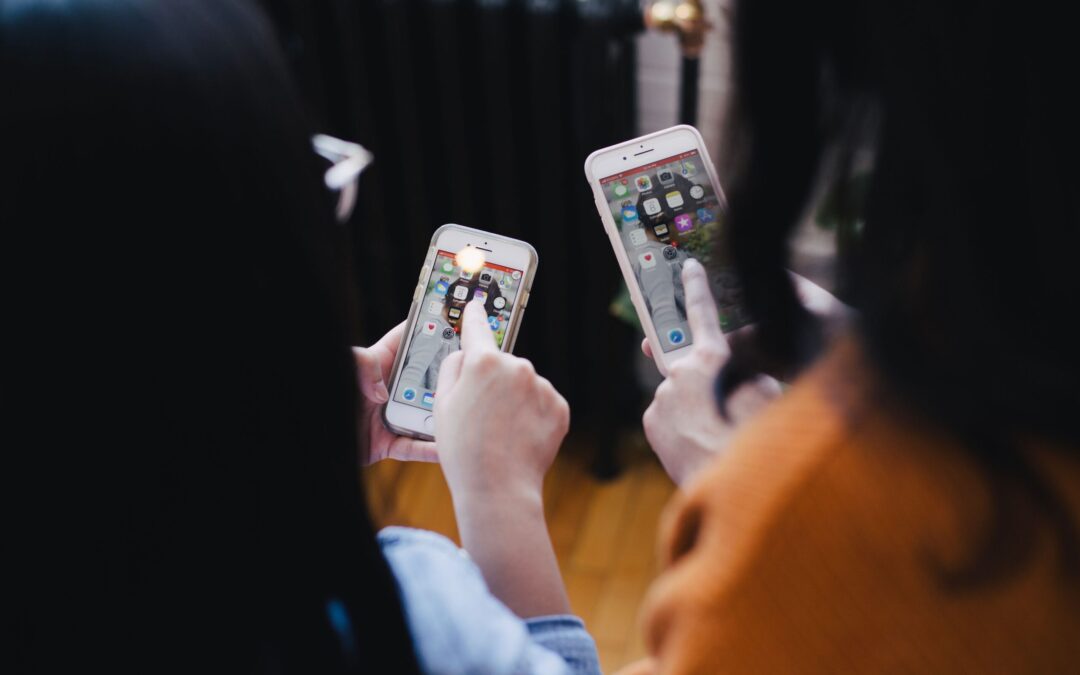 One of the best secret weapons small business owners have when it comes to building confidence in their business is good online customer reviews. Customer reviews are not only essential, but they're also a proven business strategy for building your location-based business. But don't take our word for it, either. Read some of these examples of why online customer reviews are so vital. 
Today, we're going to focus on the three key pillars of developing a solid customer review marketing strategy. First, though, let's look at why having customer testimonials appear on your business listings is so important. And, to do so, let's look at some statistics:
If you have less than a 4-star rating, over half of consumers won't use your business. 

It takes less than 10 reviews for 90% of people to form an opinion about your business. 

WHOA! 72% percent of people won't take action before consulting online reviews.

15% of customers will not trust a business if they don't have reviews to consult. 

Consumers will spend up to 31% more on a business that has great reviews associated with it. 

WHOA! Google accounts for 57.5% of all reviews available in the world. 
WHOA! 63.6% of consumers visit Google to check for reviews of a business.

73% of consumers consider written reviews to be more important than star and number ratings.

LOCAL ALERT! Positive reviews encourage 68% of consumers to use a local business.

Have more than four negative reviews about your business? That may decrease sales by 70%.
These are just a few of the many statistics available about reviews. We encourage you to read others right from our source. 
So now that you understand the importance of your business's reviews, it's time to learn the three pillars of a customer review marketing strategy. 
Pillar #1: Make sure that you've claimed your Google My Business listing (and other directories)
While we've written a comprehensive post that details everything you need to know about Google My Business, it's important to reiterate that a sound review marketing strategy starts with owning your listings. Why is this so important? There are several reasons.
Owning (claiming) your listing gives you full control over what business information is placed there. Yes, this refers to all the key elements you would think of, including your business name, address, phone number, business description and more. What this also does is allow you to 1) get alerts whenever someone leaves you a review and 2) respond to reviews and have those responses appear as being from you, the business owner (more on that soon). 
Owning your listing is the first step to having a successful online review marketing strategy.
Pillar #2: Respond to your reviews
Use the alerts mentioned above (see, told you it would be soon) to stay on top of the feedback you're getting – and help guide your response. When reviews are positive, get in there and thank your customers, share your positive experiences with them and validate their visit and the reasons why they gave you that positive review in the first place. When reviews are negative, think of them as an opportunity to learn about your business, rebuild consumer trust and turn the negative into a positive. Most people will be shocked that you're paying attention and care. This is a good thing. Take advantage and get them back on your side. 
Another very important factor was validated by Google earlier this year. The company confirmed that responding to reviews is an important factor in getting your local business ranked in a "local pack". In fact, in the Google My Business help section, they explicitly state that responding to reviews is a vital element to improve your local ranking on Google:
Manage and respond to reviews

Interact with customers by responding to reviews that they leave about your business. Responding to reviews shows that you value your customers and the feedback that they leave about your business. High-quality, positive reviews from your customers will improve your business's visibility and increase the likelihood that a potential customer will visit your location. Encourage customers to leave feedback by creating a link they can click to write reviews.
Pillar #3: Ask for reviews
At the tail end of Google's note about how to manage and respond to reviews, you may have noticed the following note to "Encourage customers to leave feedback by creating a link they can click to write reviews."
So Google is encouraging you to encourage people to leave reviews. Excellent! When you consider how competitive it is to get into the Local Pack and rank well organically, coupled with the fact that the average local business has 39 Google reviews associated to their listing (same sources as our previous statistics), you can see why it becomes important to solicit reviews from your best customers. 
There are many ways you can go about this, some easier to implement than others. Here are some ideas:
Personally email your best customers asking them to support your business with an online review.

Plant a link to your listing in your email signature.

Add a URL to your receipts

Embark on a drip email campaign with requests and links

Use a specialized tool to monitor reviews, send out requests or embark on a campaign
These are just some ideas, and we're able to help with any online review marketing strategies as well, even the more involved processes. 
Go beyond Google if need be!
While we've talked a lot about Google here for its obvious power via its market share alone, it's important to consider other search engines, directories, social networks and mapping technologies too. So if you're established on Facebook, point reviewers there. If you're reliant on Yelp, ask for reviews there and continually monitor that network. But remember where most people search, and that's on Google. It's likely that for most businesses, Google will have the greatest impact on traffic to your store and to your website. 
What are some of your strategies to generate reviews? How do you go about monitoring for them? Do you respond? Let us know in the comments below.