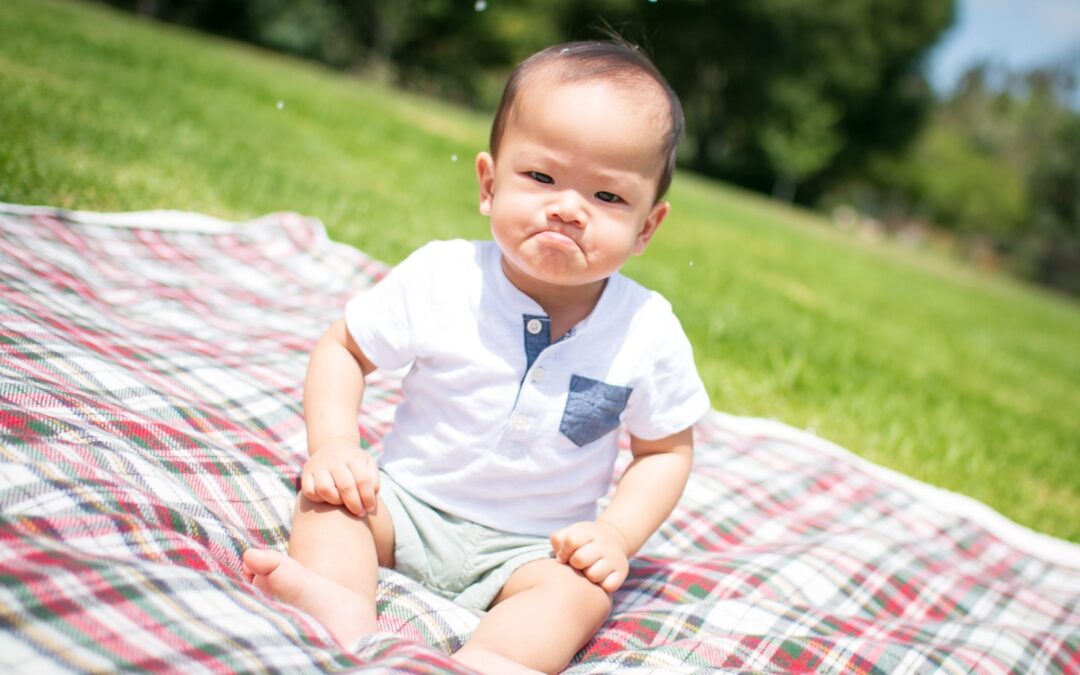 Stewing over a negative review that a customer left online? Read on for the solution.
In 2019, 90% of people searched the internet when looking for a local business, and 33% of them did so every day. While consumers search for restaurants, bars, and shops, they also search for accountants, physiotherapists, doctors, car dealerships and garages, pet services, and salons – to name a few. No matter what industry you're in, ensuring you have social proof should be a crucial part of your marketing strategy. 
"Social Proof" in the form of reviews, ratings, testimonials, and recommendations is a critical factor in most consumers' decision-making processes. 85% of people trust an online review as much as a personal recommendation. Reviews can: 
Increase consumer trust in you,

Convince consumers to spend more money with you (up to 31% more), and

Increase your overall business revenue
And these are only a few reasons. For more, check out this previous post of ours for more examples of why building a bank of online reviews is essential. 
There's also evidence that 57% of customers won't use a business with fewer than four stars – so what about negative reviews? How do they affect your business, and what can you do about them? We've broken down the impact of negative reviews and how you can handle them as business owners or managers. 
You Got a Negative Review – Is it That Bad?
Aside from the blow to your ego, a negative review (yes, even just one) can hurt your business: it causes people to think twice about working with you. Studies show that one bad review can cost you about 22% of customers, and three negative reviews can drive away almost 60%.
What Can You do to Mitigate a Negative Review?
While you want to respond to the review, having your Google My Business account set up properly comes in handy. You'll get a notification when someone leaves an online review, which will help you create a timely response as the business owner – but you don't want to rush into it.
First things first: figure out what happened.
Take a look at the customer's purchase history and try to determine if this is a long-time or new customer. Find out from your staff what happened and gather any information you can. Ideally, this allows you to see what went wrong and when. Not only is this helpful for the current situation, but it can hopefully prevent the same thing from happening in the future.
Second, you'll want to come up with a way to make it up to them.
In today's customer-first world, how you handle unhappy customers says as much about your business (if not more) than if a mistake had never happened. Now is your chance to go above and beyond, make it up to them, and win them back.
Be sure to respond quickly (but not until you've discovered what went wrong, as we mentioned), and apologize – yes, even if it wasn't your fault. Tell the reviewer how you plan to fix the issue and follow through.
The majority of people are understanding and realize that mistakes happen. Once everything is resolved and everyone happy, make a polite request to update the review with the outcome. Keep the old review available, though, as you'll want to appear transparent!
It's not all bad news
While a negative review can drive consumers away, it's also an opportunity to demonstrate how you handle these situations publicly. When a potential customer has faith that you'll quickly solve a problem, they'll be more likely to purchase from you despite the odd bad review.
Don't forget that your overall star rating is critical, and is an average of all of your reviews. Make collecting online reviews part of your marketing strategy by adding a link in your email signature, on your website, social media feeds, and even by reaching out to your top customers to ask them to leave you a review. Requesting a review will help tip the balance in favour of your business and bump you back up over the 4-star crest.
What do you think? Do negative reviews typically turn you away from a business? Let us know in the comments – we're always interested in hearing your perspectives!