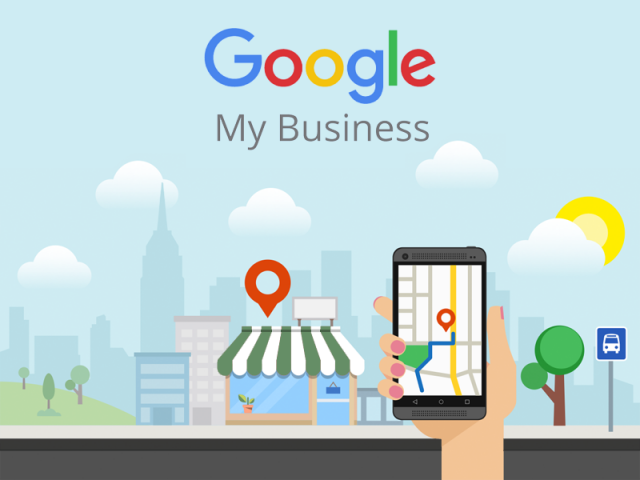 A very important part of our onboarding process is gaining access to our client's Google My Business account. This post serves as a how-to for those who already have claimed their business location on GMB.
Step 1: Simply sign into your Google My Business account. You can access the login on the service's landing page.
Step 2: If you have multiple locations, please make sure that you're looking at them in "Card View". If you're viewing your locations as a list instead of cards, switch to card view by clicking the cards icon on the right side, above your locations.

Step 3: Again, if you have multiple locations, click "Manage Location" and then, on the lefthand column, click "Users". You will see a box appear that will be labelled, "Manage Permissions". Click the "Invite New Users" icon.
Step 4: In the "+ Add Names or Email Addresses" field, add our special email address, llm@10-twenty.com. This will give our team access to your account. In the "Choose a Role" drop-down box, it's important to select "Owner" for our email address.
Step 5: Click on "Invite". From here, it will be our job to accept your invitation to gain the required access to your Google My Business account.
Recognizing Your Concern
Please note that should 10|20 Marketing appear on the "Manage Permissions" list, it's likely that we don't have the correct access level to your account. In this case, please change our access from Manager or Communications Manager to Owner.
This is standard procedure with Google. You will always be in full control of your account and will never have to worry that we'll have higher level administrative rights than you. In fact, when you look at your access, it should say, "Primary Owner". Providing us with "Owner" access is a rung below you already, so you truly have nothing to worry about.
If you still have questions about providing us with access to your location via your Google My Business account, just reach out!