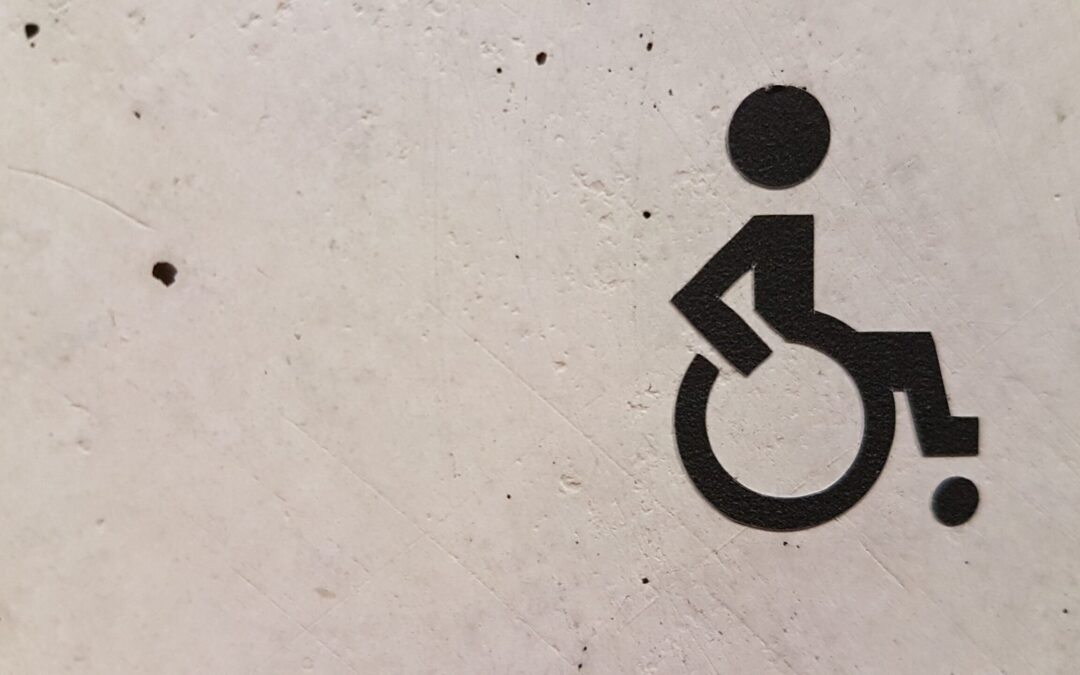 We write a lot about the power of your Google My Business listing. What most business owners need to realize, though, is that the power of your listing is often made up of the combination of many small things. Reviews, Google Posts, address consistency, proper business description and other key elements help you optimize your listing. Google Attributes is another. Making sure that you have all of these in order is an excellent way to get more views, calls, map clicks and website visits from your listing. We've collected some tips for optimizing your Google Attributes here; check out our other Google My Business posts and our case study section for even more benefits of some simple optimizations. 
Defining Google My Business Attributes

An Attribute is exactly what it sounds like: the ability to attach unique characteristics (or, attributes) about your location to your Google My Business listing. Of course, these Attributes will impact search results that could lead people to your business. 
For example, a hotel can list that their rooms have air conditioning, free breakfast and wifi. A restaurant can indicate that its location is wheelchair accessible, offers take out and serves alcohol. A hair salon can state that they specialize in hair colouring, serves coffee and is dog-friendly. You get the picture.
Adding Attributes To Your Google My Business Listing

There are two ways for Attributes to be added to your listing: 
Add them yourself
You have full control to visit the backend of your Google My Business profile and add Attributes yourself. Click on "Info" in the left-hand navigation menu and look for this tag symbol: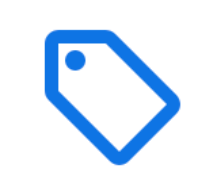 Once there, you'll be presented with a list of Attributes that are relevant to your type of business. Select the ones that apply and they'll be added to your listing.
Crowdsourcing
Google users are often presented with the opportunity to add Attributes to your listing, as Google will present them with an opportunity to "Answer Quick Questions" directly in the listing. If clicked, Google will then ask simple questions such as, "Is there wheelchair-accessible parking?" and other questions until it is satisfied.
Our suggestion is to add Attributes to your listing yourself so that your business isn't misrepresented by your customers. After all, nobody knows your business better than you.

Benefits of Google My Business Attributes

So you're probably wondering what the point of adding Attributes to your listing really is. Well, it's simple: Adding Attributes helps Google to index your listing for more specific searches. Think of the criteria you use when looking for a hotel, as an example. You may want to make sure that your room will be outfitted with wifi, a fridge, a safe and iron. As a result, you'll create a very specific search to help you determine where you should book a room. Adding Attributes to your listing will help your business appear as a result of a very specific search. Or maybe someone just searches for hotels in a specific area and uses the Attributes in your listing to make a final decision. Either way, ensuring that you meet the searcher's criteria is key to getting that booking. So if a competitor has the desired Attributes listed and you don't, it's quite possible that the sale will be lost. 
Resources
Are you using attributes in your listing? Tell us about the impact you believe they've had on your business!