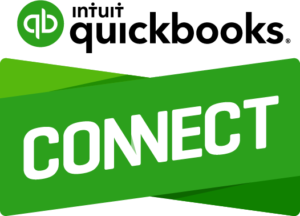 The phone call came last Thursday, when @IntuitBry called with an invitation to speak  at the Intuit QuickBooks Connect conference in Toronto. The event is coming up in early December and we couldn't be more excited to lend our expertise to the small business leaders and accountants in attendance. Intuit has asked us to share our expertise in local listing management and online review strategies.
QuickBooks Connect provides small business owners and accountants with an opportunity to learn, connect and be inspired to grow their businesses through breakout sessions and keynote presentations. Breakout sessions are led by industry experts and participants will have the chance to get real world advice and connect with peers.
10|20 Marketing's Presentation Abstract
How to Improve the Odds of Attracting Small Business Clients Online
Where can an small business owner, be it an accounting practice, individual accountant or retailer, get the most value for their dollar online? What are some of the easy-to-use tools available to them that don't require too much of their time? What should they know about these low-hanging fruit solutions that will help drive business to their doors, keep them relevant in a digitally changing world and help them build online relationships?
Also, we'll examine which metrics they should look at to prove that their investment is bringing a return. This presentation will look at these challenges, provide solutions and outline which tools can be used to achieve these goals. We'll look at Google My Business, relevant review sites, and platforms designed to drive phone calls, website visits and walk-ins to their locations, in addition to the metrics that make the effort worthwhile.
Let us know if you're going to be there and we'll be happy to set up some time while we're in Toronto. QuickBooks Connect is taking place at the Metro Toronto Convention Centre December 4 – 6, 2017. Hope to see you there!